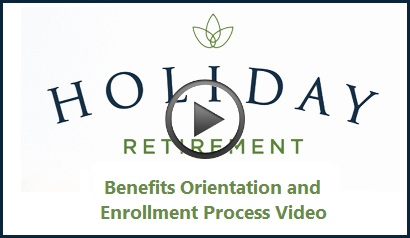 How to Enroll in your benefits
Log on to your ADP Benefits Portal, select Benefits tab and complete your Open Enrollment, New Hire Event or Report a Qualifying Change.
Newly Hired associates are eligible to enroll the 1st of the month after 60 days of employment.
Enrollment will open 30 days prior to the 1st of the month and will remain open for 30 days after the 1st of the month.
Any Qualifying Life Events should be reported as soon as possible but no more than 30 days after the event.
Click Below to access the ADP Benefits Portal.
Click to Make Changes
to Your Benefits