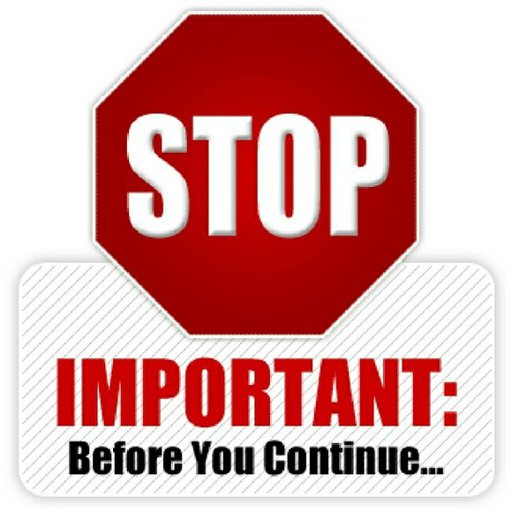 EMB ENROLL ENHANCED SECURITY MEASURES

To protect your and your dependents' personal information, the EMB Enroll system is now required to incorporate enhanced security features.
If this is your first time logging into EMB Enroll since March 1, 2018, you will be required to create a new unique username and password.
PLEASE NOTE
These enhanced security features utilize
MFA – Multi-Factor Authentication
MFA is a method for confirming a user's claimed identity when attempting to access a secure computer system or application. A unique code will be sent to your email or as a text to your mobile device.
(Please have your mobile device accessible when logging into EMB Enroll for easy validation)
SCROLL DOWN TO CONTINUE